CLIENTS & PARTNERS STORIES
Our clients and partners are located all around the globe. Discover their story and their market specificites!
Make a world tour of 3D jewelers!
Share a story
Become a partner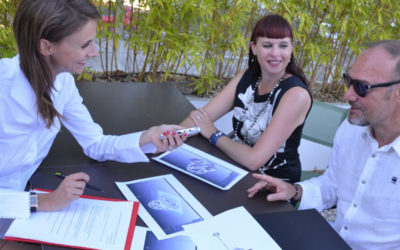 Excellence in jewellery design and mastery of 3D technologies, the story of the Bijoux Concept atelier A jewellery workshop was the childhood dream of Susanne, CEO, and THE jewellery side of the duo behind Bijoux Concept. François, for you, it is technical mastery,...
read more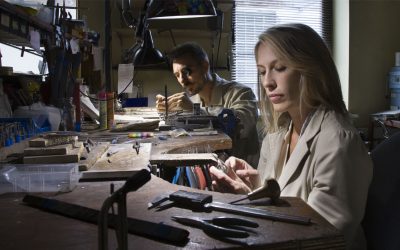 Each of you have a special love story with jewellery. This one is incredible because it mixes the love of a couple with the love of Jewellery. Flirting with the boundaries of the possible, braving the difficulties of the trade together, this couple of jewellers...
read more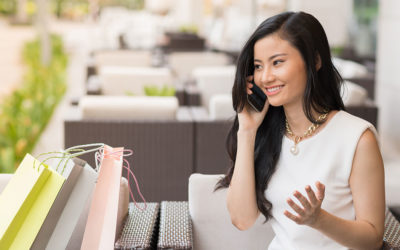 Taiwan: a strong community of professional jewelers Chinese people seem to enjoy buying or collecting fine jewelry more than the Western people, who prefer to spend money on vacations rather than buying luxury items like jewelry said Julia Perng, a professional...
read more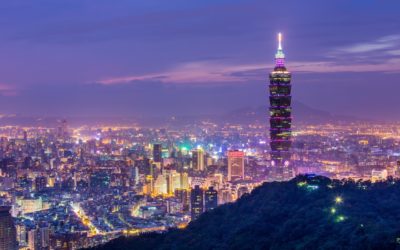 From communication and marketing agencies to the jewellery universe, here are some advices from an active and strong Taiwanese Business woman 1) Tell me a bit more about you and your background please. (studies, professional experience…) Rachel Chen : I worked 7 years...
read more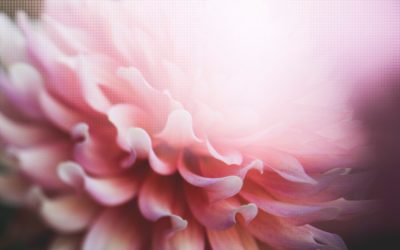 Julia Cheng has an atypical profile! Rich of jewelry design knowledges, she offers hand drawing courses at the prestigious design association of TCJDA; She also provides Taiwanese jewelers with an online up-to-date wide library of designs from all over the world on...
read more