3DESIGN COMPATIBILITIES APRIL 2022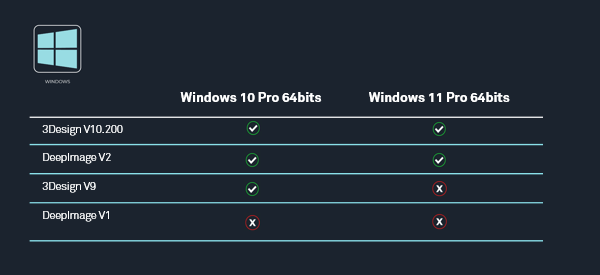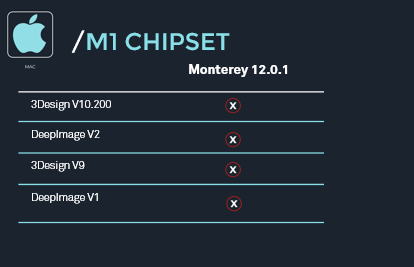 3DESIGN may run on systems that do not meet the minimum requirements, however you will likely experience crashes and degraded performance. Technical support may not be available for these systems.
Feel free to check with the 3DESIGN Support Helpdesk by sending system specs or link to product before purchasing a new system or upgrading your software. support@3design.com
Since you are using professional software required for your business, we recommend delaying major operating system updates until the software is certified for that update to avoid downtime. Check the community forums at forum.3design.com for information.