DIFFERENT DATES, LANGUAGES AND TIME ZONES AVAILABLE!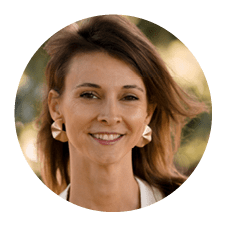 Emilie BALSAMO
Senior Sales Manager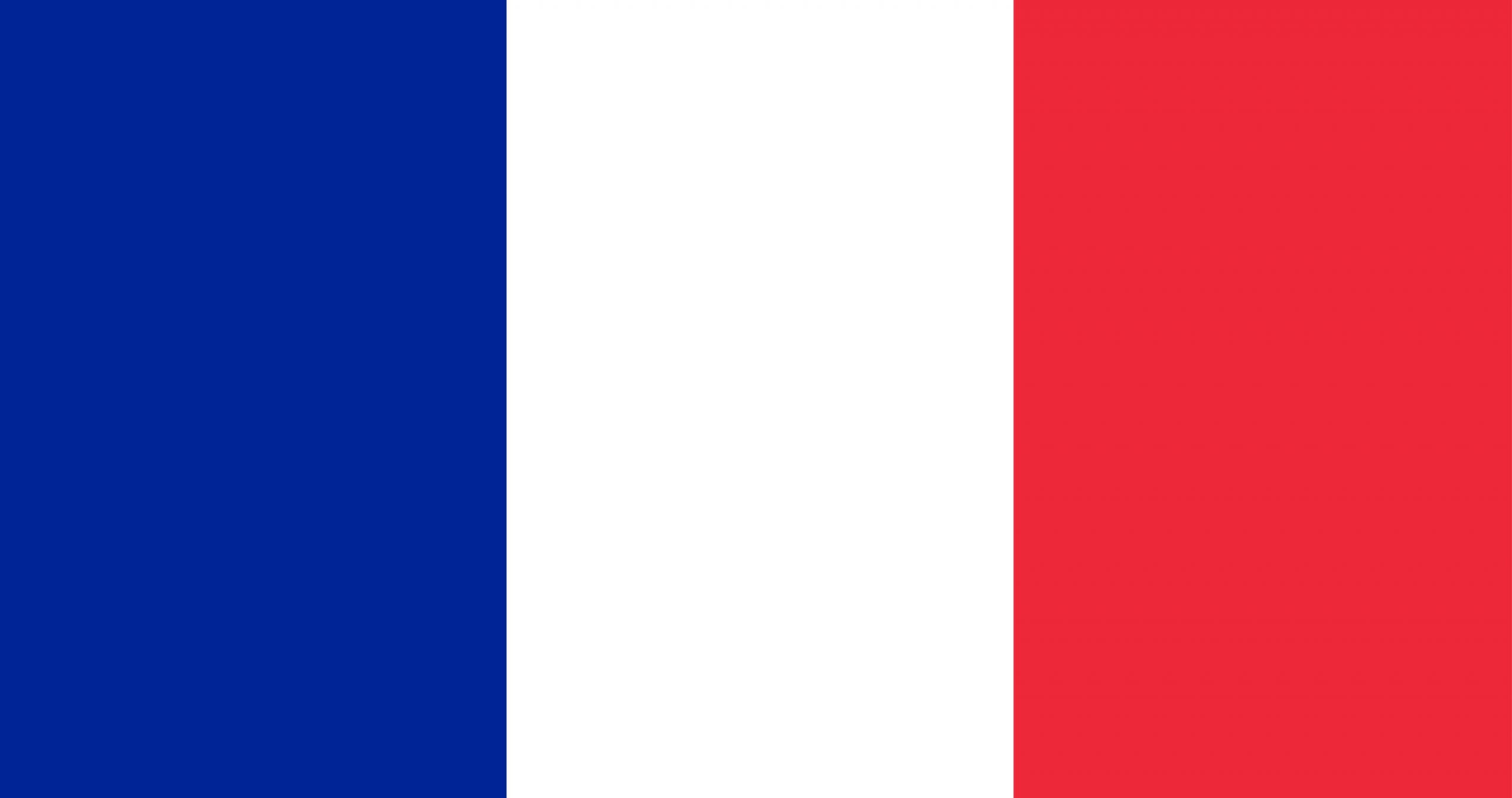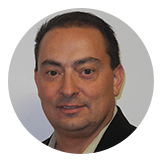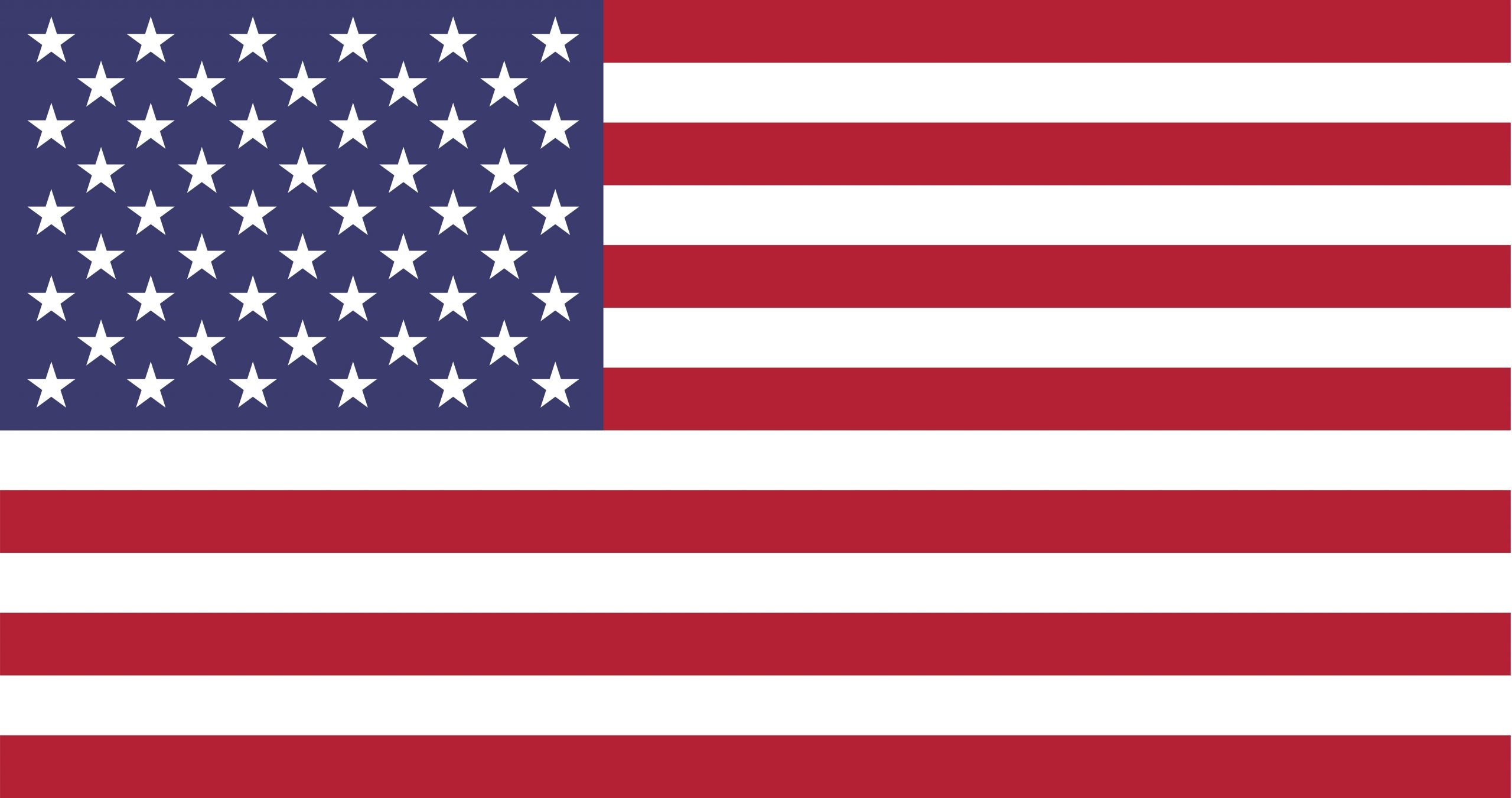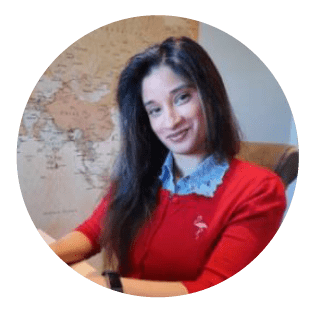 Pooja SAHNY
Distributor UK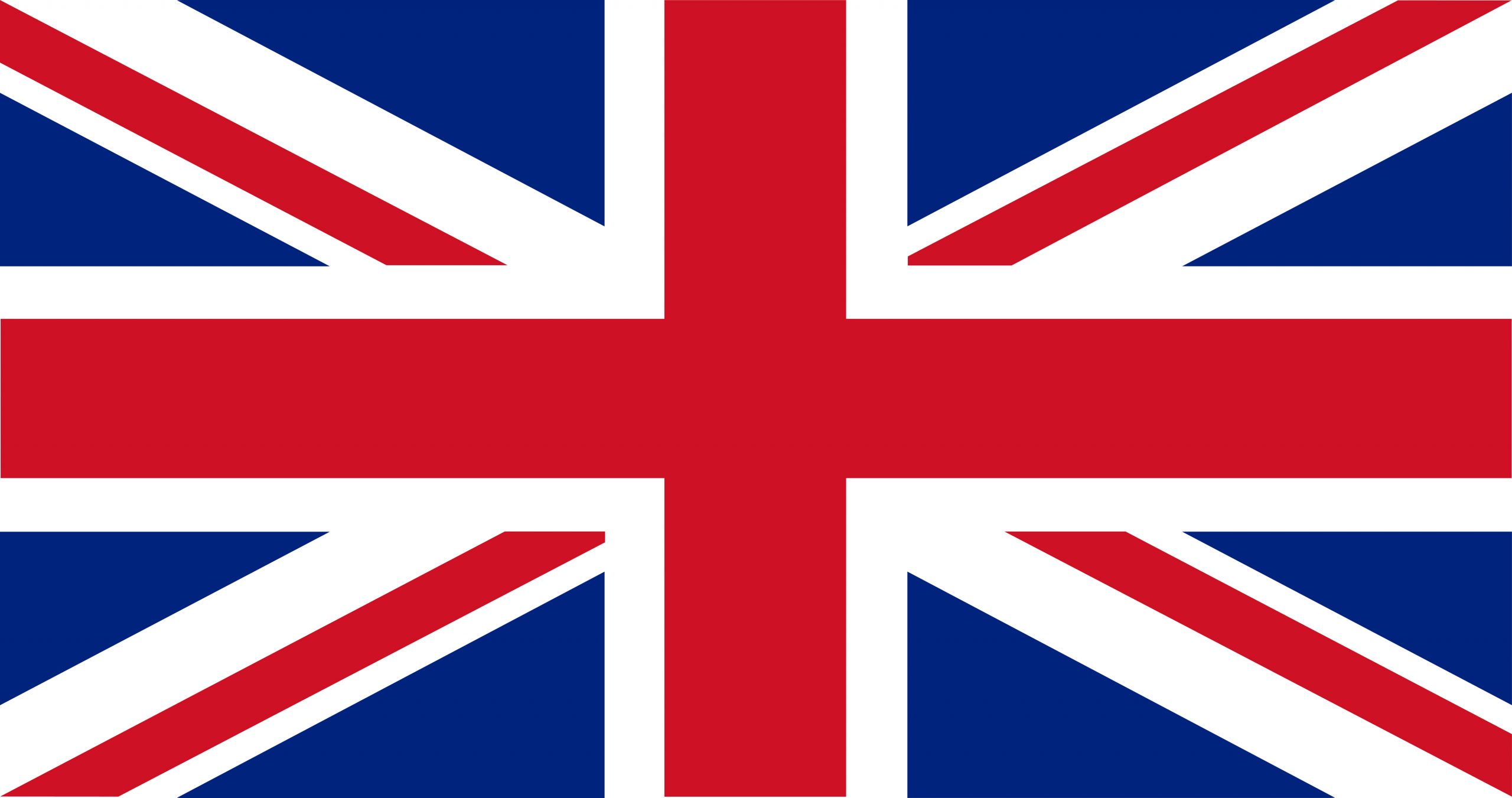 3DESIGN is the CAD software 100% dedicated to jewelers and watchmakers.
You want to know more about our software solution?
Every month, you have the opportunity to participate in live 3DESIGN demonstrations, all over the world!
Our experts are at your service to answer all your questions about 3DESIGN.
👉🏽 Why choose 3DESIGN in 2023?
1. You save time in designing your jewelry (custom-made, collections…).
2. You save storage space in your store.
3. You offer an innovative and different experience to your customers.
4. You are more creative: create, delete, and start over again.
If you have any questions, contact us :