Certified 3Design schools & training partners
Our network of teachers provide training classes to students of all ages and levels.
Schools & training partners
As a dedicated jewelry software package, 3Design/3Shaper has made it straightforward for teachers to explain how CAD can be used as an additional tool in the industry. Thanks to the simplicity and realism of 3Design many schools worldwide have integrated this software into their curriculum.
There is a detailed 3Design master course for teachers to follow. This course has proven to speed up the learning curve and give them the much-needed support tools they require. As 3Design is a Computer Aided Design software from a jeweler's perspective, students simultaneously learn how to think like a jeweller from the beginning.
Upon completion of the master course, the teacher is eligible for a 3Design Instructor Certification. This guarantees that students receive an education from a qualified 3Design educator.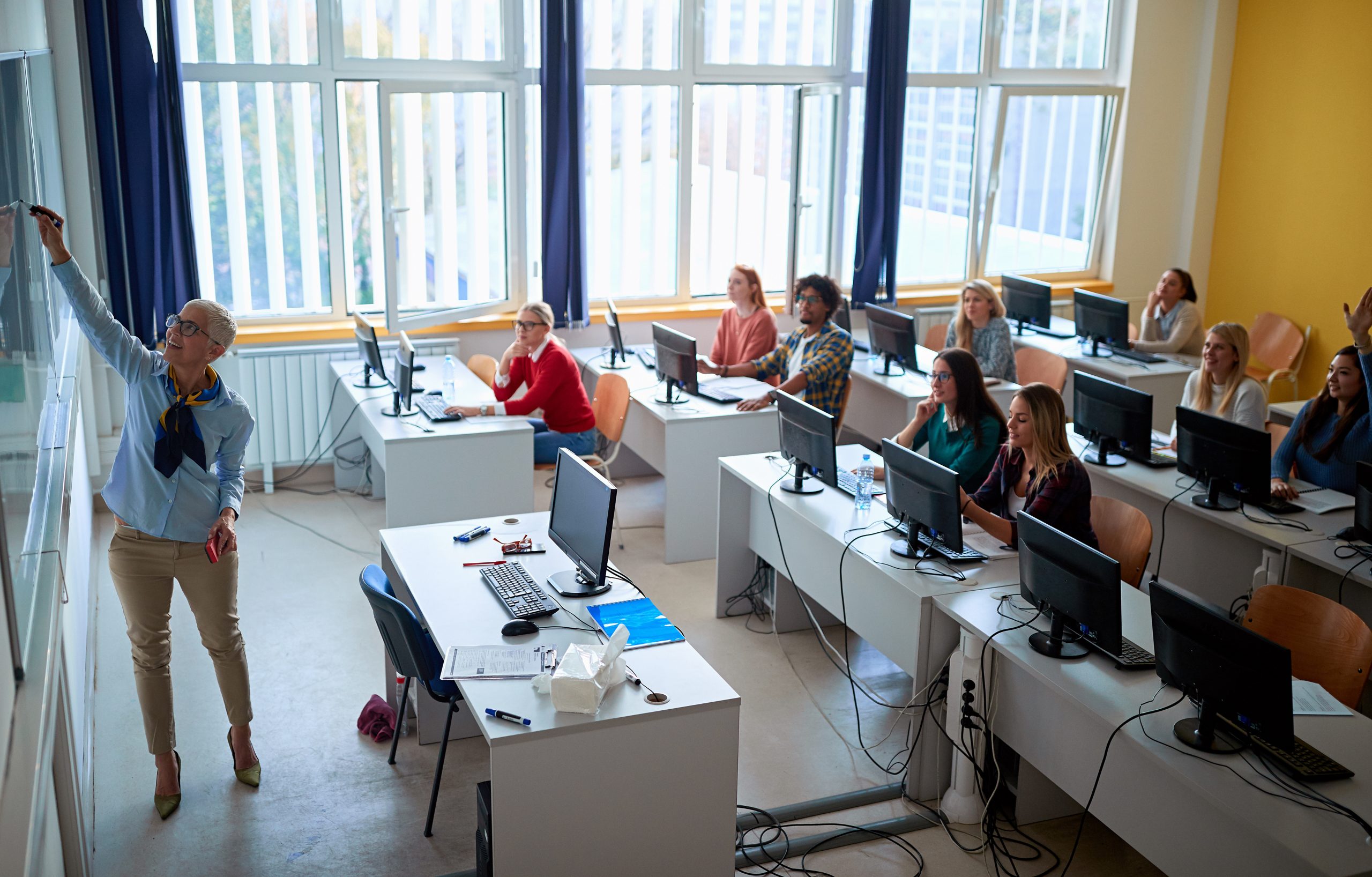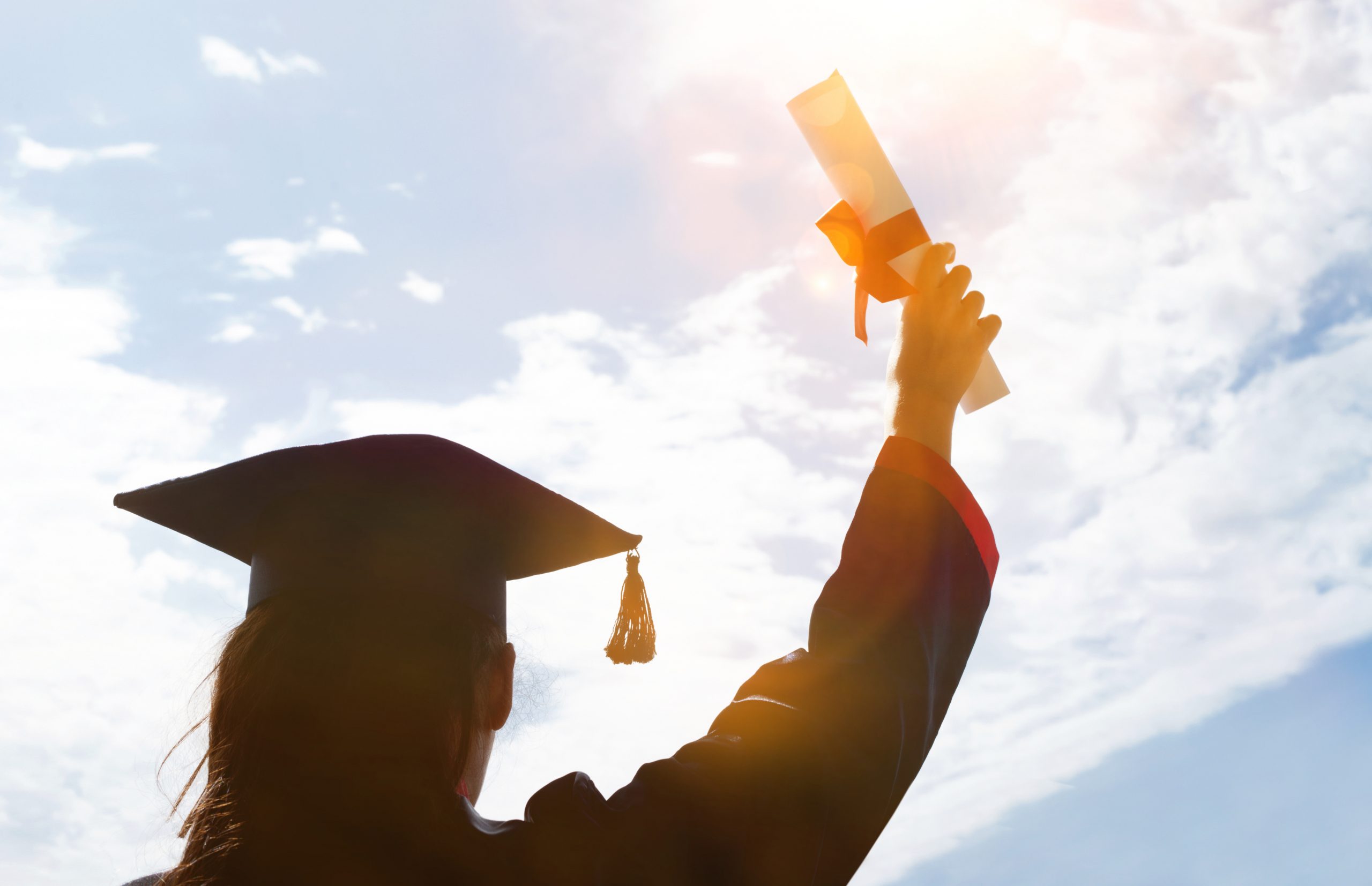 Developing an appealing curriculum
Enabling you to excel
CAD has become an essential part of the professional jewelry world.
After training, our next set of graduates worldwide enter the professional field with confidence and a greater understanding of the benefits of CAD. With this knowledge of CAD tools our graduates are ready to take on design and manufacturing positions in jewelry companies.
Training sessions provided to teachers are specifically built to:
Master our professional CAD software
Share our tools and teaching methodologies
Discuss the teaching plans and recommended pace
Our teaching tools
Your responsibility as a 3Design trainer is to guide the students by making them think outside of the box with the software.
Our educational tools help you to achieve this:
We monitor the teachers and provide additional training and support.
The certification program is available for both teachers and student.
Regular updates on the installed software in your school guarantees that students are using the latest version.
Tutorials, tips, demo files, videos and technical hotline are valuable marketing and technical support tools to have.
Communication through our international network of designers and manufacturers through social media and the 3Design forum.
As a company we not only provide innovative 2D and 3D CAD/CAM software, we also forge long-term relationships through a worldwide selection of training centers.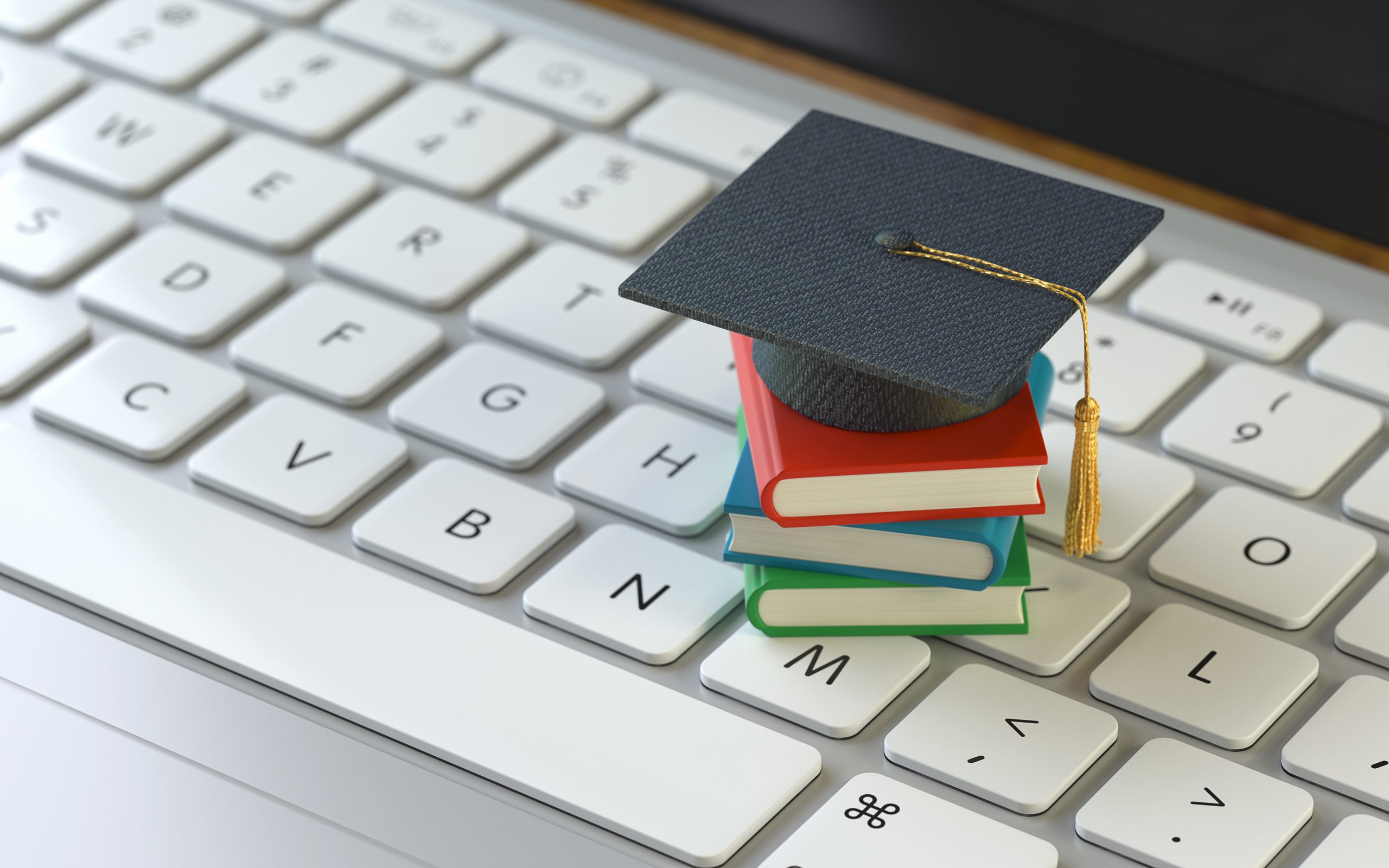 EMSOM
Maxime Dermers
717, rue Saint-Ferdinand
Montréal (Québec) H4C 3L7
CANADA
+1 514.596.5960
NY Jewelry Design Institute
Jenine Lepera Izzi
17 West 45th Street, Suite 904
New York, NY 10036
USA
+1 212.951.1314
3Design Atlanta Training Center
Robert Claborne
2200 Northmont Pkw
Atlanta GA 30096
USA
+1 678.904.2909
Toledo School for the Arts
Stephen Johnston
333 14th St # 4,
Toledo, OH 43604
USA
+1 419.246.8732
Steele Canyon High School
Richard Harris
12440 Campo Rd
Spring Valley, CA 91978
USA
+1 619.660.3634
Revere Academy Jewelry
Vasken Tanielan
785 Market St. Suite 900
San Francisco, CA 94103
USA
+1 415.391.4179
Rio Grande 3D Training Center
Scott Patrick
7500 Bluewater Rd NW
Albuquerque, NM 87121
USA
+1 800.545.6566
Fluentes
Vestingstraat 40
2018 Antwerpen
Belgium
(+32) 233.24.54
3Design Education & Support CT
Luc Van den Broeck
Rijfstraat 11, kantoor 28
(2e verdieping – bus 1)
B-2018 Antwerpen
BENELUX
(B) +32 (0) 470.94.32.33
(NL) +31 (0) 6.131.56.596
Familia Joyera
David Banegas
C/Montera 24, 1H
Madrid, 28013
ESPANA
+34 606.885.897
IES Barajas
Jose Luis Arenas
Avenida de América, 119,
28042 Madrid
SPAIN
Phone number : 0034 917 42 62 11
3Design Lyon Training Center
94 Rue de la Bolle
88100 Saint-Dié-des-Vosges,
FRANCE
+33 (0) 3.29.56.37.38
Ecole Boulle
Antoine Boulay
9-21 RUE PIERRE BOURDAN
75012 PARIS
FRANCE
+33 (0) 1.44.67.69.67
CFP Arts Geneva
Astrid Alberto
Rue Jacques-Necker 2,
1201 Geneva
SWITZERLAND
+41.22.388.50.00
CIFOM-EAA
Tony Marchese
Rue de la Paix 60
2300 LA CHAUX-DE-FONDS
SWITZERLAND
+41 32.886.35.00
Ecole Suisse de Sertissage
Virginie Petitti
14, route des Avouillons
1196 Gland
SWITZERLAND
+41 (0) 22.364.82.21
Lärcenter
Lina Magnusson
Falköpings kommun
521 81 Falköping
SWEDEN
+46 515.87.71.17
Ecole Technique de la Vallée de Joux
Elisabeth Tegelaar
Rue Georges-Henri Piguet 41
Le Chenit
SWITZERLAND
+41 (0) 21.557.43.00
Geological Faculty of Moscow
Yuri Shelementiev
Moscow University Main Building
Department of Geology, GSP-2
Moscow 119992
RUSSIA
+7 (495) 939.2970
JUGEND AM WERK SCHULE VIENNA
Jugend am Werk
Thaliastrasse 85
1160 Wien
AUSTRIA
Telefon: 01 – 405 02 86
CAD Jewellery Skills
Jack Meyer
London
UNITED KINGDOM
+44 (0)7427655817
Jewellery Academy Wales
Adam Evans
3 Heol Y Twyn, Talbot Green Business Park,
Talbot Green, RCT, CF72 9FG
UNITED KINGDOM
+44 (0)1443222375
British Academy of Jewellery
Jack Meyer
5 St Cross St, Hatton Garden,
London EC1 8UA
UNITED KINGDOM
+44 (0)2074050197
Meisterschule für Handwerker
Am Turnerheim 1
67657 Kaiserslautern
GERMANY
+49 631 3647-403
HELLENIC & CY 3D-JEWELLERY DESIGN TRAINING CENTER
MILTIADOY  11
10560 ATHENS
GREECE
TEL.:0030  6945368171
Handwerkskammer Hannover
Campus Handwerk
Seeweg 4
30827 Garbsen
GERMANY
City of Glasgow College
David Finlay
190 Cathedral Street,
Glasgow G4 0RF
UNITED KINGDOM
+44 (0)1413755555
Jhong Jheng High School
Ruei-Shian GAU
8,Jhong Jheng 1st Road.Ling Ya District.Kaohsiung
TAIWAN (R.O.C.)
(+886) 7-749-1992
Yingge Vocational High School
No.154, Zhongzheng 3rd Rd.
Yingge Dist.,
New Taipei City 239
TAIWAN
(+886) 22-677-5040
Melbourne Polytechnic
77 St Georges Rd Preston
Victoria 3072
AUSTRALIA
+61 (03) 9269.8615
TAFE School Australia
827 George Street
Sydney NSW 2000
AUSTRALIA
+61 1300.360.601