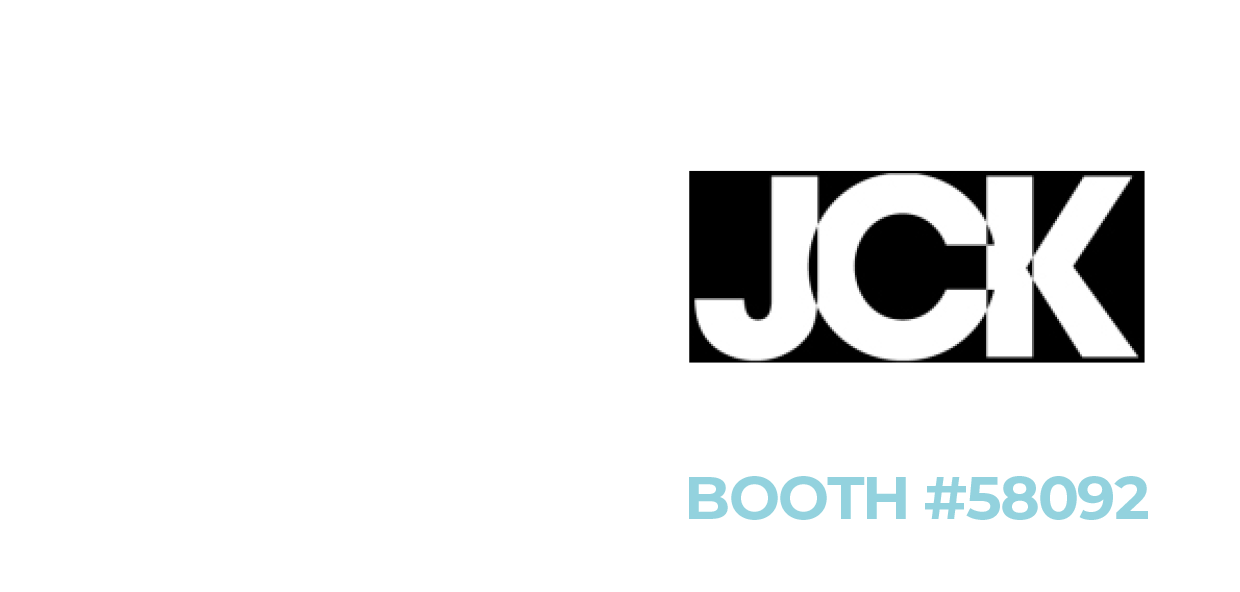 The JCK Show the #1 Jewelry Trade Show in the World !
📢 The 2023 event not to be missed!
Jewelry professionals, it's time to meet!
Doug KERNS, our 3DESIGN expert, will be present at the JCK show to answer your questions, whether you are an expert CAD user or a beginner curious to discover the new tools on the market.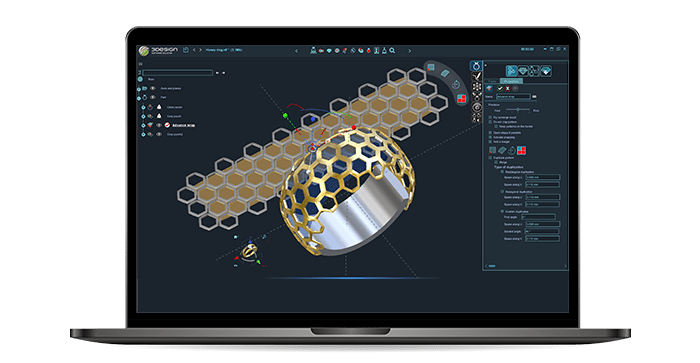 DESIGN is not only a design software, it's the essential solution in 2023 to work efficiently!
Features especially designed for jewelers and jewelry designers, a dedicated team with training, support, and workshops, …
As the industry's largest and most renowned jewelry trade event in the world, JCK gathers over 30,000 industry professionals from over 130 countries. It's a global gathering of people, products, and innovations covering all major facets of the jewelry industry.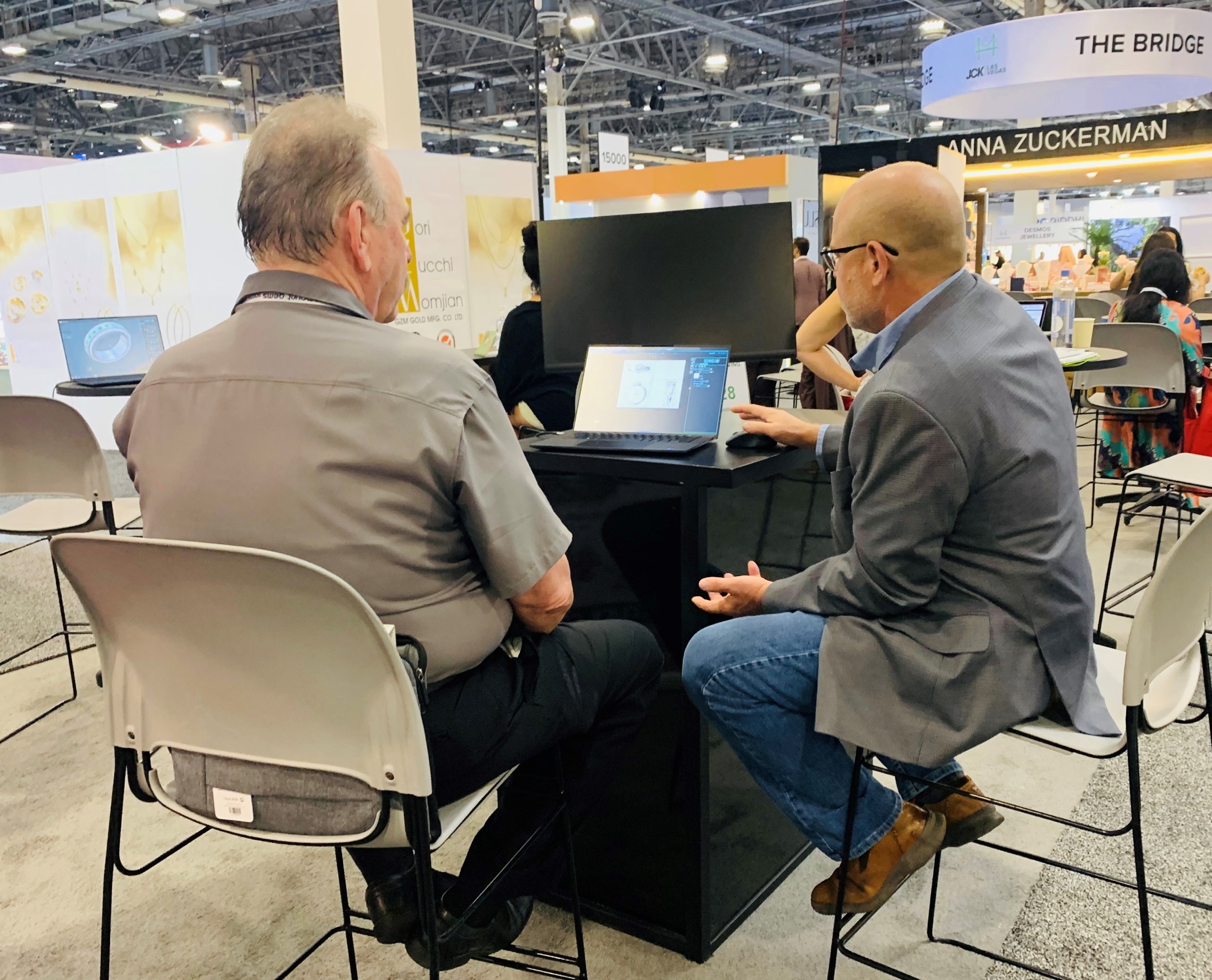 👉🏽 To complete your offer, discover our wide range of jewelry engraving machines (laser and rotary) with GRAVOTECH, leader in Permanent Marking Solutions.