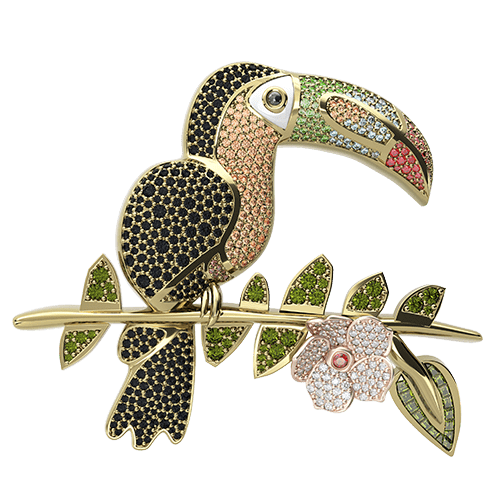 User Experience
New Features
Enhancement
Performance
Super User
3D SAFE
3D SAFE: FILE PROTECTION
Because security for your Jewelry CAD designs is more precious than anything, we have created 
3D SAFE
. 3D SAFE is the right
tool
to insure nobody can steal your ideas and valuable work by encrypting your files with your personal digital safe. You can now
encrypt your files
and
decide who can open them
with total confidence.
USER EXPERIENCE
3Design is legendary for the most attractive, simple and fast user interface. Our UX design team has given 3Design even more aesthetic and accessibility improvements. Icons, colors, 3D visual effects, borders, search tools, wide screens and 3D mouse compatibility offers 3Designers a stunning user experience.
With V10, discover how jewelry design can now be a seamless, fluid and high-performance experience!
ENHANCEMENT
Our users have incredible expertise and ideas and 
we want to make your dreams come true
! For more than 20 years our customer's feedback for new tools and improvements are assets we value the most: V10 contains
more than 80 great existing feature improvements
coming directly from clever
3Design fans.
NEW FEATURES
Without further ado, we present new features that allow you to go further in your creations. V10 has been designed to adapted itself to your daily life as a jeweller. Discover how these new features gives you the design advantage you've been wanting. 
SUPER USER
Liberate your workflow 

by configuring 3Design as you want: Thanks to our new features, you can customize your favourite functions, your own features and your own processes to easily create designs that

live up to your ideas or your imagination

.
PERFORMANCE
Our new design is a more powerful and robust version of 3Design, allowing you to create without limits and enjoy the full features of the software.
Discover Our New Features
Wedding band
Create thousands of wedding bands in just a few clicks. The ultimate tool for getting people married.
Bangle
Create Bangles, Armbands, Necklaces, Anklets with little effort. The Tool is simple and easy to master.
Offset pavé
Any proper stone Pavé requires surface preparation. This tool automatically does it for you.
ring from object
Select any Object and get an automatic Ring from it. Easy and Creative!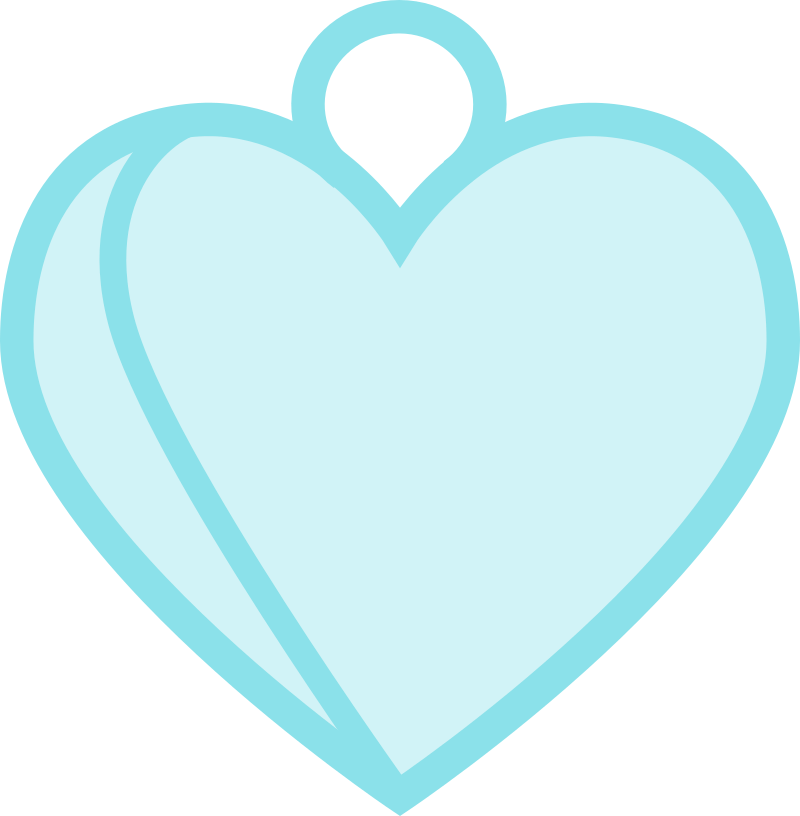 charms
Fashion Design is your thing? Create an endless Charm collection with this "must have tool".
milgrain
The new Milgrain tool is a fast way to create finishes on any of your designs. It's perfect for adding a handmade touch and for 3D renderings.
New manipulators
We have worked on a new Human-Machine Interfaces concept: Interact with your 3D Shapes with a new visual and accuracy control.
Topologie display
Some geometric problems depend not on the exact shape of the objects involved, but rather on the way they are put together. Analyze your work with this brand-new visual effect.
Apple compatibility
Both Mac and Windows compatible. 3Design is compatible with both operating systems. Our latest V10 is using the latest technologies from Big Sur and Win 10. You make your choice, we support it!
customisable interface
The software adapts and adjusts itself according to the users' preferences: Text Size, Curves, Screen Types & Resolution…
Selection
Select objects the way your brain wants them selected. Two New Selection Modes will make your 3D experience so fast and smooth.
Search Library
The Jewelry items Libraries get bigger and better: Find the right symbol in few seconds thanks to the new search bar.
Compass adapted
Don't get lost in space! The new compass will customize and adapt to your own needs and orientations.
pricing
Create your own material and stone price list in 3DesignV10. The manufacturing cost or your selling price is constantly recalculated.
Save 3D views
One-click viewpoint backup: Get back on track! Create your favorite view orientations any way you wish.
Easy access
Do you often repeat the same 3D manufacturing process? Save your last tool values and repeat them in one click for any new action.
3D mouse
3D Space Mouse are proven to increase productivity up to 28%. 3Design V10 is integrates the 3Dconnexion products with full compatibility.
HDR customizable
Give a realism aspect to your 3D objects. Metal Shine, Reflections, Stone visual aspects: you can tune everything with our new HDR environment options.