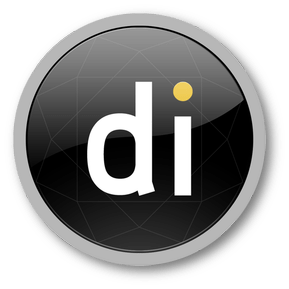 Complete the 3Design & 3Shaper package
DeepImage is a powerful marketing tool to render your creations with realistic materials and environments. It runs as a side application, allowing you to continue designing.
Assign materials by dragging & dropping
DeepImage has a built-in library of materials and environments to choose from. As you start to apply your choice of material the rendering comes alive.
Create high-definition animations
After selecting your materials and environments, choose your scene props and movement. Create promotional videos. Will your design spin on a turntable? Swoop down? You get to decide!
DeepImage™ rendering & animation software
With a powerful rendering engine, DeepImage™ is fully integrated into 3Design.

PhotoRealistic Visual Effects

Intuitive and easy to learn

Professional renderings within minutes
Introducing DeepImage™ rendering & animation studio
See what our DeepImage™ users think
How simple can 3D rendering of jewelry models be?
See by yourself how DeepImage™ works.
Register for a Live Demonstration to find out more!